Join Our Dance
Classes & Programs
Creative Movement is for our dancers from 2.5 years to 3 years. Song and dance provide our tiny aspiring dancers with development in coordination, listening skills, and musicality while engaging their imagination. In this class, dancers engage in singsong and dance with the use of music and props to blossom imaginations. This class is designed for those students to attend on their own. Parents are asked to wait in the lobby in case their child needs them.
Legacy Toddler Dance is for our dancers from 3.5 years to 4.5 years. This class serves as an introduction to dance. Children will receive the basic instruction necessary for a good dance foundation focusing on ballet and tap. Some days we may work on tumbling skills to help with balance and coordination, and as the class progresses, we may introduce jazz. 
Kinder Dance & Kinder Acro is for dancers from 5 years to 6.5 years.  In the Kinder Dance, they will focus on ballet, tap, and some jazz.  This class is 45 minutes in length and will perform 2 dances in the spring recital.  Kinder Acro is not a recital class, this class is an on-level dance acro class for those younger dancers who love to turn tricks.  It is important to understand this is not a gymnastics class, the focus is primarily on tumbling moves that are done in dance. 
Hip-Hop Tots (5 years to 6.5 years) Is your little one bouncing around with his/her best moves every time there is music on? Hip-Hop Tots is a perfect class for those little movers who want to get out there and dance!! A basic introduction to hip hop with age-appropriate music and moves.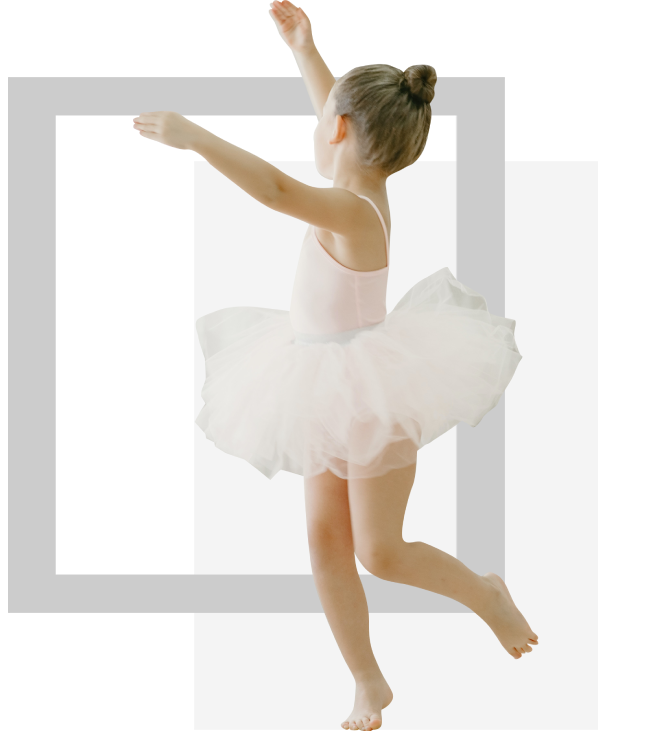 Adaptive Dance Club has been developed for our dancers with disabilities. These classes are 45 minutes in length once a week and are an excellent way to meet new friends and explore dancing with a licensed professional. These classes are offered after school hours on Mondays and Tuesdays for the convenience of parents. We allow a maximum of 10 dancers per class to ensure each dancer has an enjoyable experience. For more information, please contact our Adaptive Dance Director, Andria Williams, at [email protected].
Dance Club classes are offered in the following styles: Acro, Tap, Jazz, Ballet, Musical Theater, Hip-hop, Lyrical, and Contemporary for dancers who are 7 years and older.  Dance Club students attend their high-energy class on a weekly basis, where they learn techniques and skills that they will be proud to show off and choreography that they will remember for many years... all for the end-of-the-year showcase.
Legacy Dance Club classes are level-based classes, meaning, your previous dance experience will determine what level you should be in.  We offer Intro level classes for dancers over 10 years old and have no prior dance experience or danced between the ages of 2-6 years but stopped.  Level I and Level II are for dancers 7 years and up based on previous dance history and Level III is for dancers over the age of 12 with 6 or more years of dance.  
Dancers can request an evaluation for placement at a higher level at the front desk.
Intro: No dance experience
Level I: 1-3 years of dance experience
Level II: 3-5 years of dance experience
Level III: 6 or more years of dance experience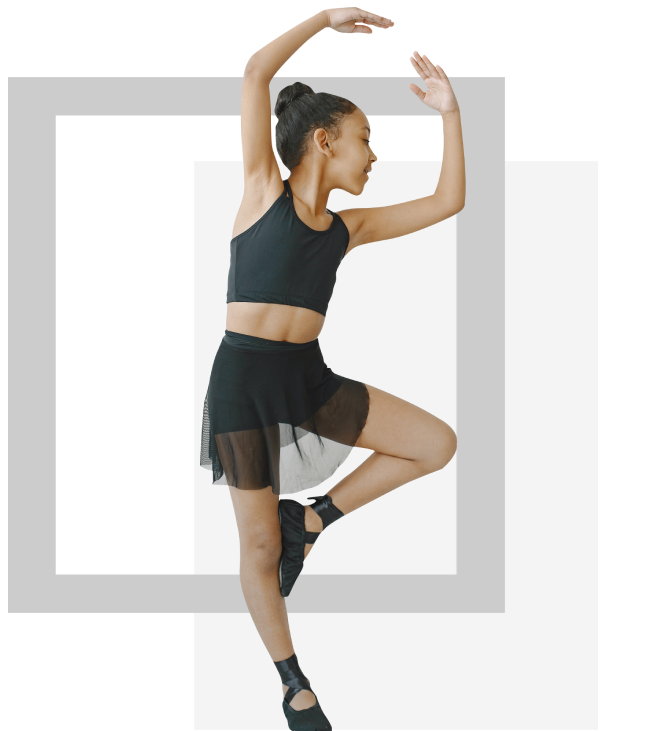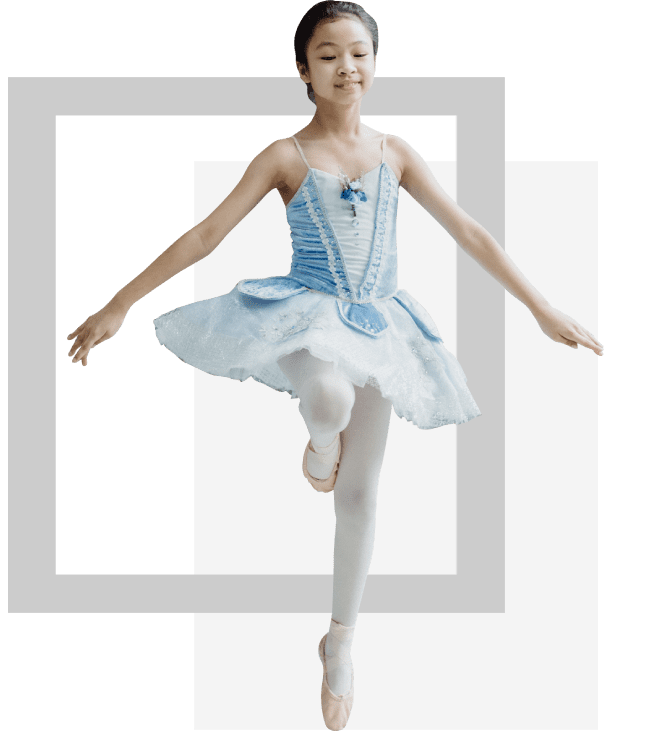 LDA company dancers' members are invited based on the dancers' performance in Legacy Dance Club classes. Instructors evaluate every dancer throughout the dance season and make recommendations in April. Dancers must be enrolled for a complete dance season to be considered (August-June). Dancers joining late in the season can be considered the following April.
We specifically place your dancer on the interactive level within the program in which they will be challenged, reach for goals, have the best opportunity to feel confident, and are paired with other dancers they dance well with performance-wise.
LDA company dancers are required to practice and continue working on their technique throughout the dance year; therefore, summer and yearlong technique classes are mandatory.
During the dance year, dancers will be placed in two concentrated technique classes per week. These weekly technique classes focus and engage on leaps, turns, flexibility, stage presence, and creativity.
Company Dancers are required to also attend their level ballet class and at least one other technique-based class (jazz, lyrical, and acro).
Choreography sessions are required for company members. We have a separate choreography slot, so we can keep the focus on technique during the week. Attendance at these sessions is mandatory, and failure to appear will result in suspension from the company.
They will learn a minimum of three dances (jazz, lyrical/contemporary, and a tap or character dance). They will compete in these routines in between three to five  competitions we attend throughout the year. We attend a National Competition every other year.
We bring in one guest artist/master teacher during the year, which is mandatory for LDA company dancers to attend to further extend their dance education. ($125)
We also attend 1-2 dance conventions during the year as well. This, too, is to help expand the dance education of the focused dancer. These conventions are mandatory for company members. Conventions are open to all Legacy Dance Club dancers.
Learn the fundamentals of a Spanish art form. This open-level class covers basic Folklórico technique with an emphasis on mastering the critical relationship between baile (the dance), toque (the music), and cante (singing). The class focuses on exercises for footwork, flamenco turns, body posture, movement, and coordination and ends with short choreography, taking the student beyond the steps to incorporate style and expression. Enjoy, work, think, and increase your self-confidence while learning to use your body to express characters and emotions.  This class is for dancers ages 8 years and up.