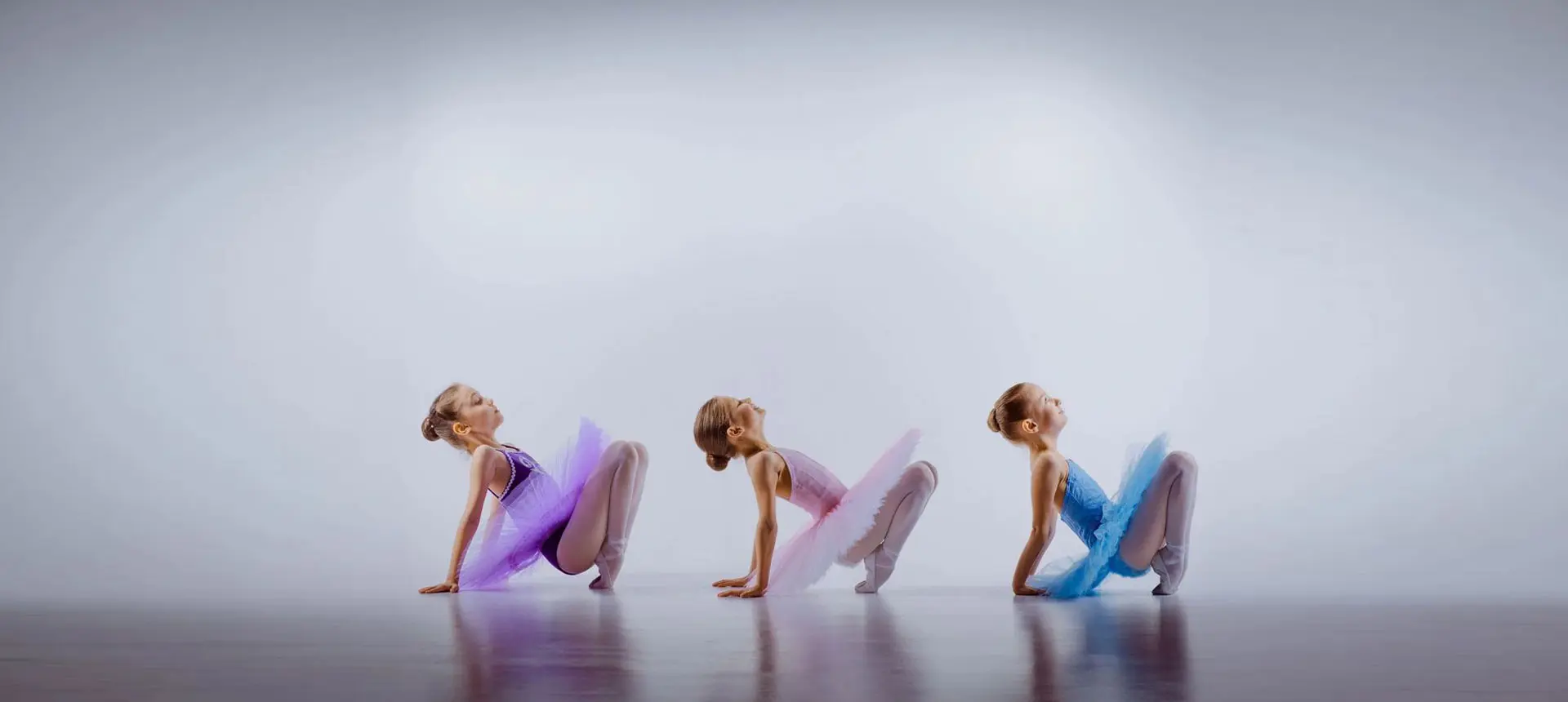 Offering High-Energy Dance Classes With Over 40 Years of Experience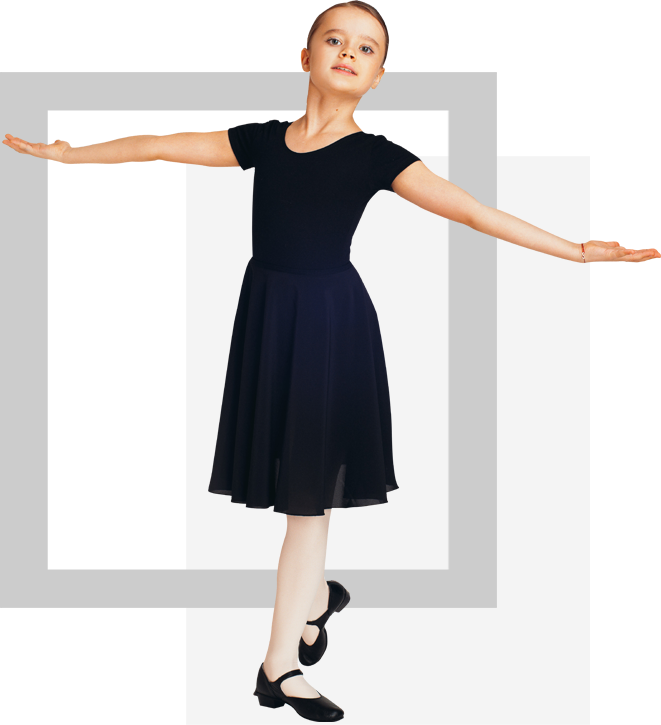 A Dance Studio for Confident, Creative Kids
At Legacy, our mission is to create a nurturing environment where dancers can grow their confidence, creativity, and passion for dance. Our students eagerly await their next class, counting down the days until they can immerse themselves in the world of dance once more.
Through our dedication to instilling a love for dance, you'll witness your child's self-esteem soar and their originality flourish. Don't be surprised if they're reluctant to leave after each class - their newfound passion and joy for dance will shine through!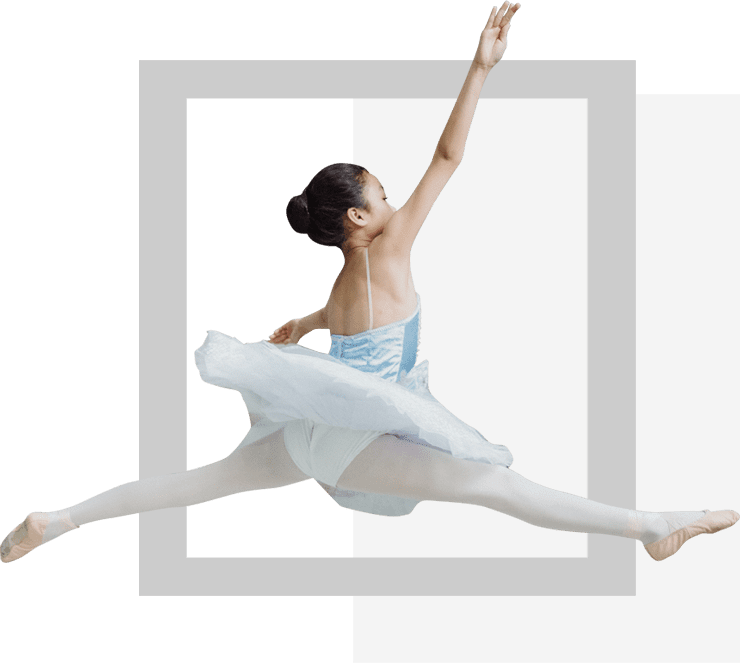 Our Core Values: Passion,
Perseverance, and Persistence
At Legacy Dance Academy, we believe that it's not just about the dance moves - it's about fostering a lifelong love for the art form. Our core values of passion, perseverance, and persistence drive everything we do, from our dance instruction to our adaptive dance club and flamenco ballet dancing programs.
Join the Legacy Dance Academy family and experience the difference for yourself. Your dancer's journey to confidence, creativity, and passion starts here. You can learn more about our registration process.